Sojourner isn't just a school, it's a ministry experience.
Sojourner School of Ministry is a blended program of Bible classes and missional experience. Our aim is to instill and cultivate in you a passion for Christ and the lost. During your three-year involvement at Sojourner, you will grow in the Word of God and take part in His world mission.
Are you ready to grow radically in your faith while serving in ministry now? Are you ready to become a Sojourner?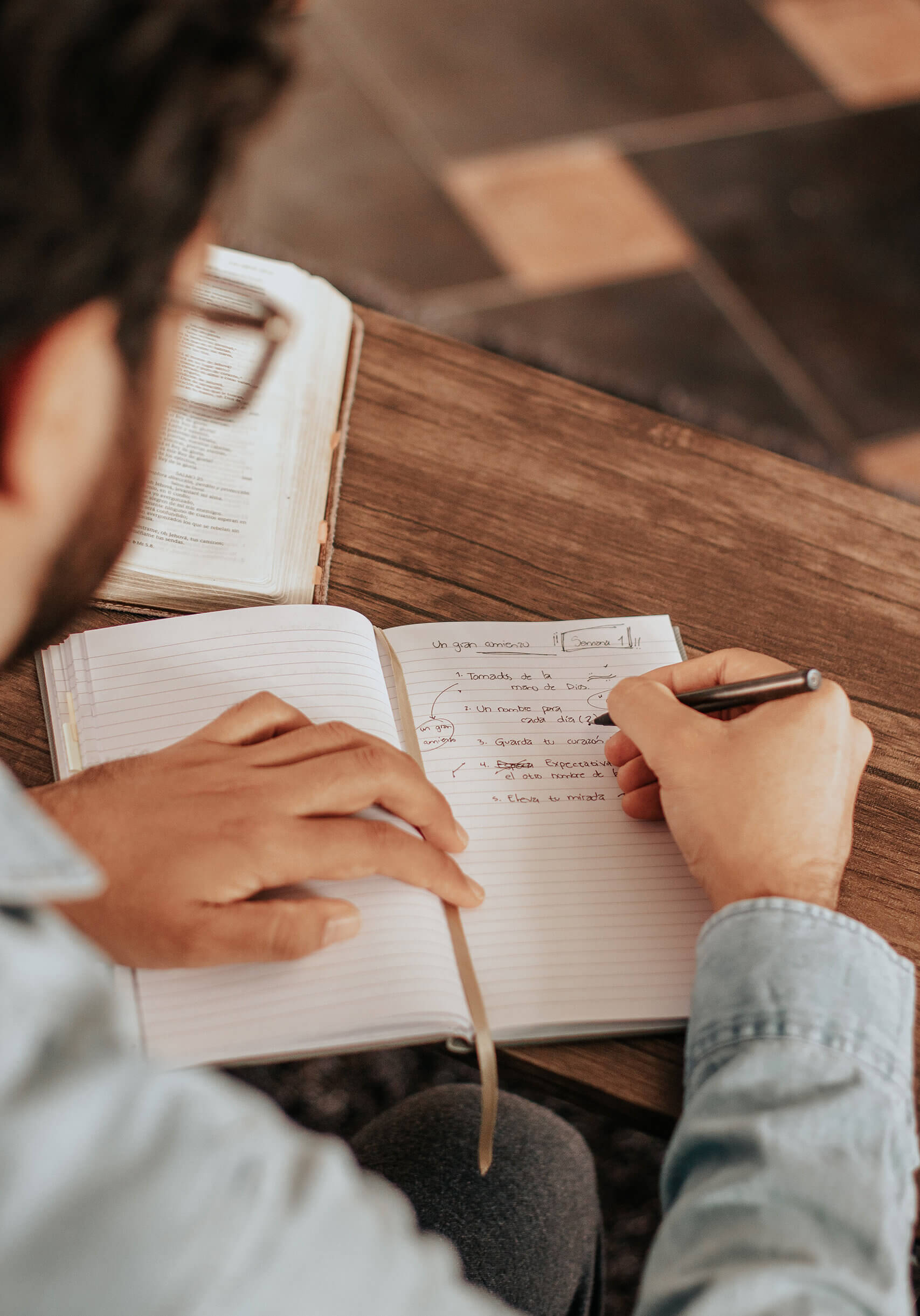 During your two years of classroom instruction, you will work your way through the entire Bible. As you study the Bible like never before, you will find a new depth in your walk with God. From Genesis 1 to Revelation 22, you will be saturated in God's Word. You will be grounded in your faith as you learn exactly what God has said. Paul tells us in the book of 1 Timothy that all Scripture is profitable for thoroughly equipping the saints. We believe this verse carries weight and truth, and we want to equip you with a firm foundation on God's Word.
The Sojourner program is designed to allow you the opportunity to be equipped in biblical knowledge while experiencing life as a missionary. In the afternoons, you serve alongside experienced missionaries. During this time, you will gain valuable skills that can be used in ministry after finishing the Sojourner program. This portion of our program is on the job discipleship. Our students do life every single day with committed full-time missionaries. Sojourner isn't just a school, it's a ministry experience.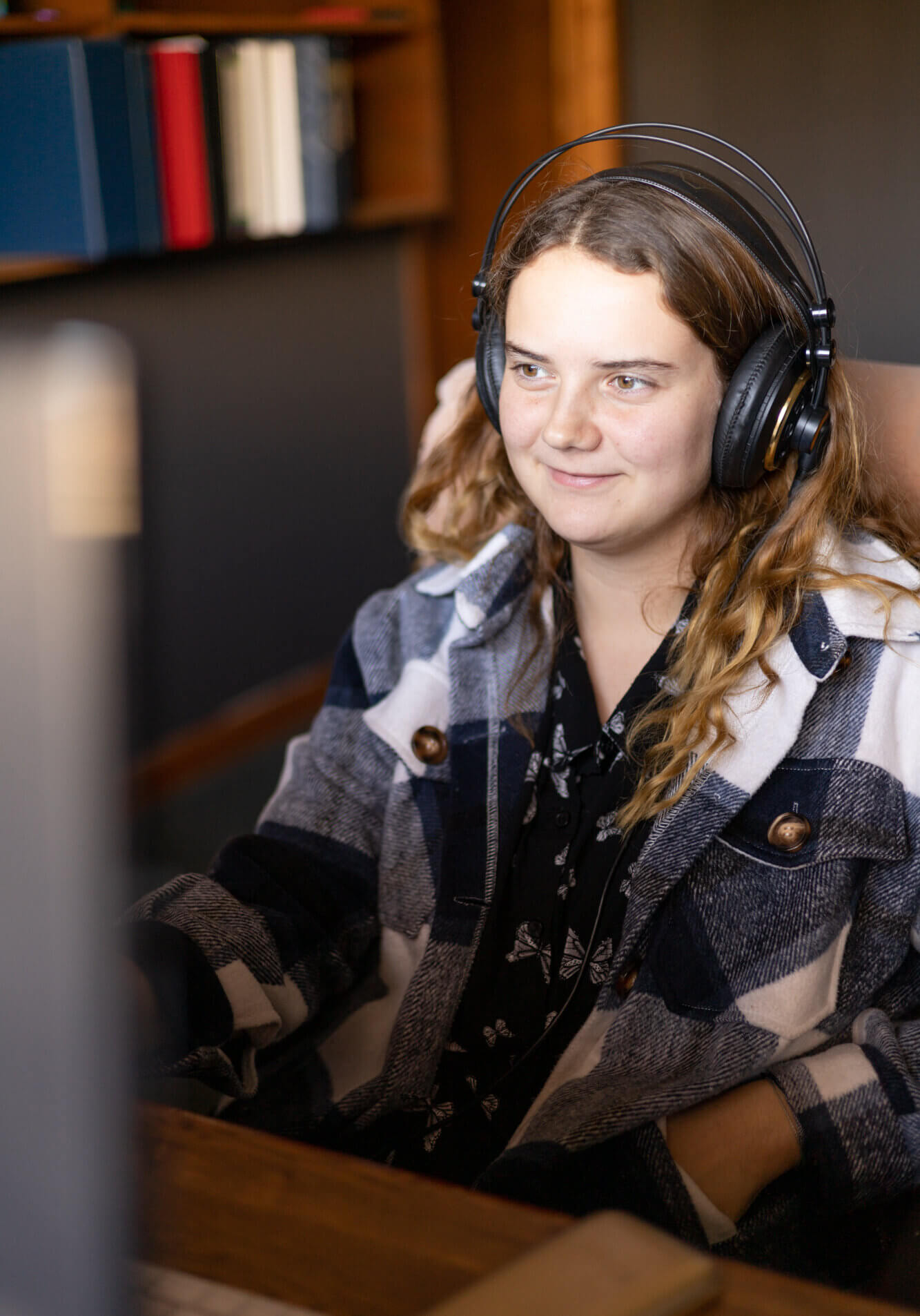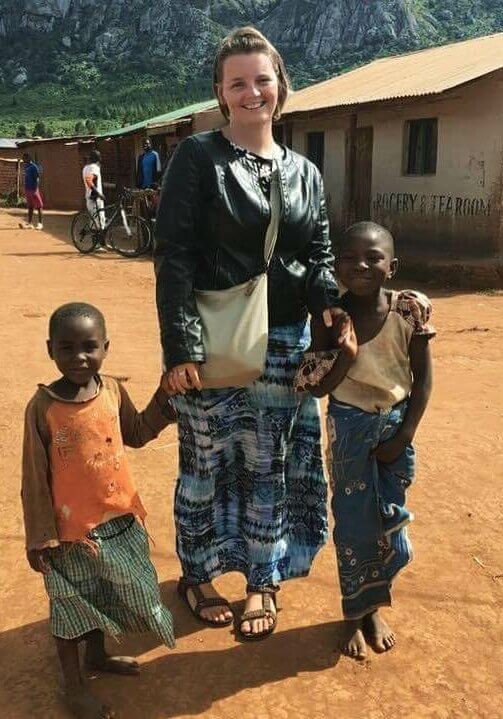 After two years of studying the Bible and experiencing missions first hand, Sojourner students get the opportunity to put it all into action. After your Bible education is complete, you serve one year as an intern. This one year internship gets you into the nitty gritty of the mission field. Rather than only gaining textbook knowledge, you will experience actual missions in the real world.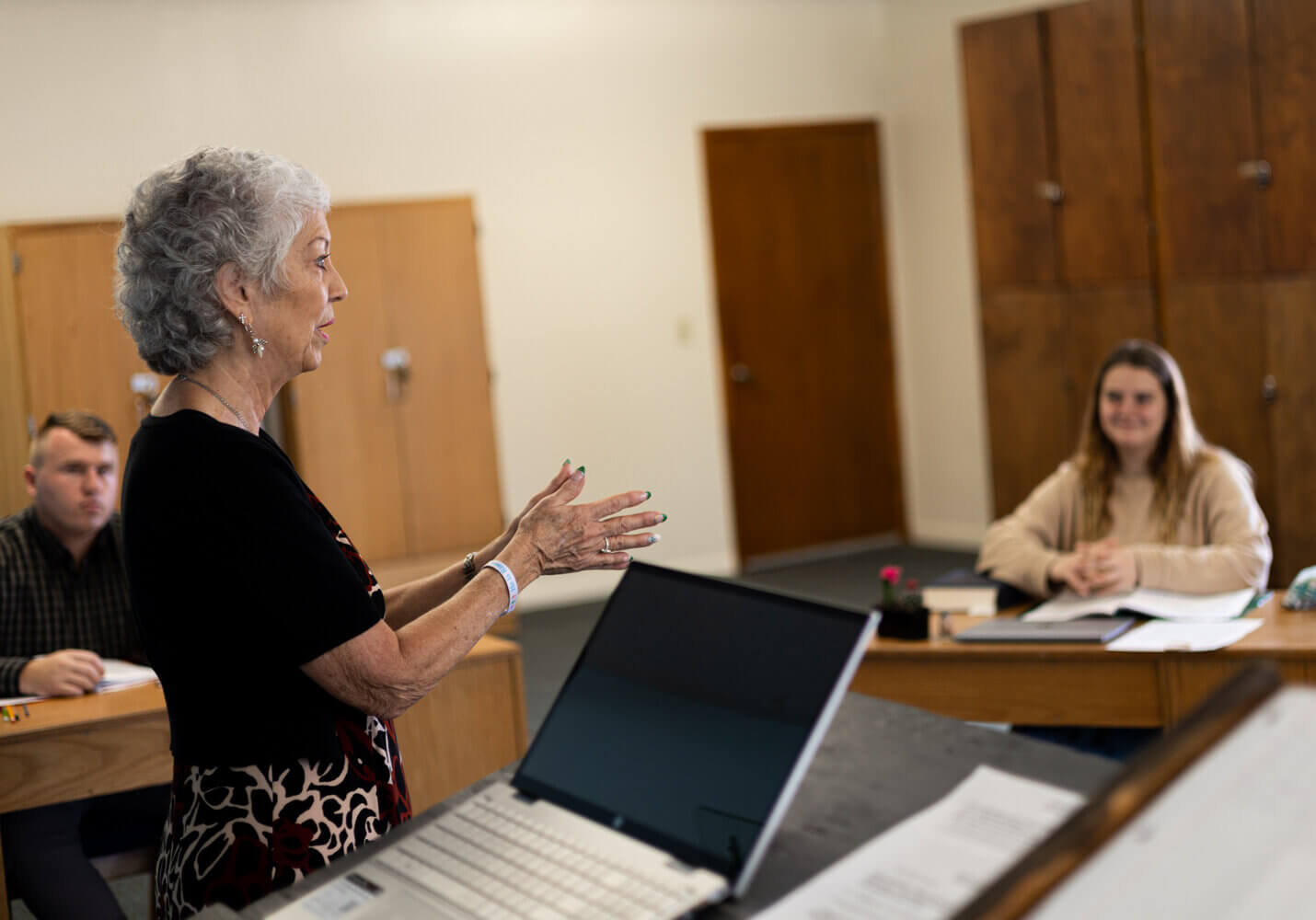 We provide a unique opportunity to receive Bible school education without the usual financial obligations to those called to full-time Christian service.
It was a hard three years, but three years I wouldn't trade for anything. Being able to learn the Bible from start to finish and grow in my walk with the Lord is something I am beyond grateful for.
I am thankful for the teachers and staff at Teen Missions who taught me to let God's Word shape and lead me through every decision, to place God's glory above everything else and to fully trust Him with everything.