The Sojourner campus is located on Teen Missions International's 250+ acre base in Merritt Island, FL. You will live in the brand new Sojourner Student Center. Amenities on the campus include: a volleyball court, lakes and rivers for canoeing/fishing, basketball courts, music practice rooms, a game room and a fitness room.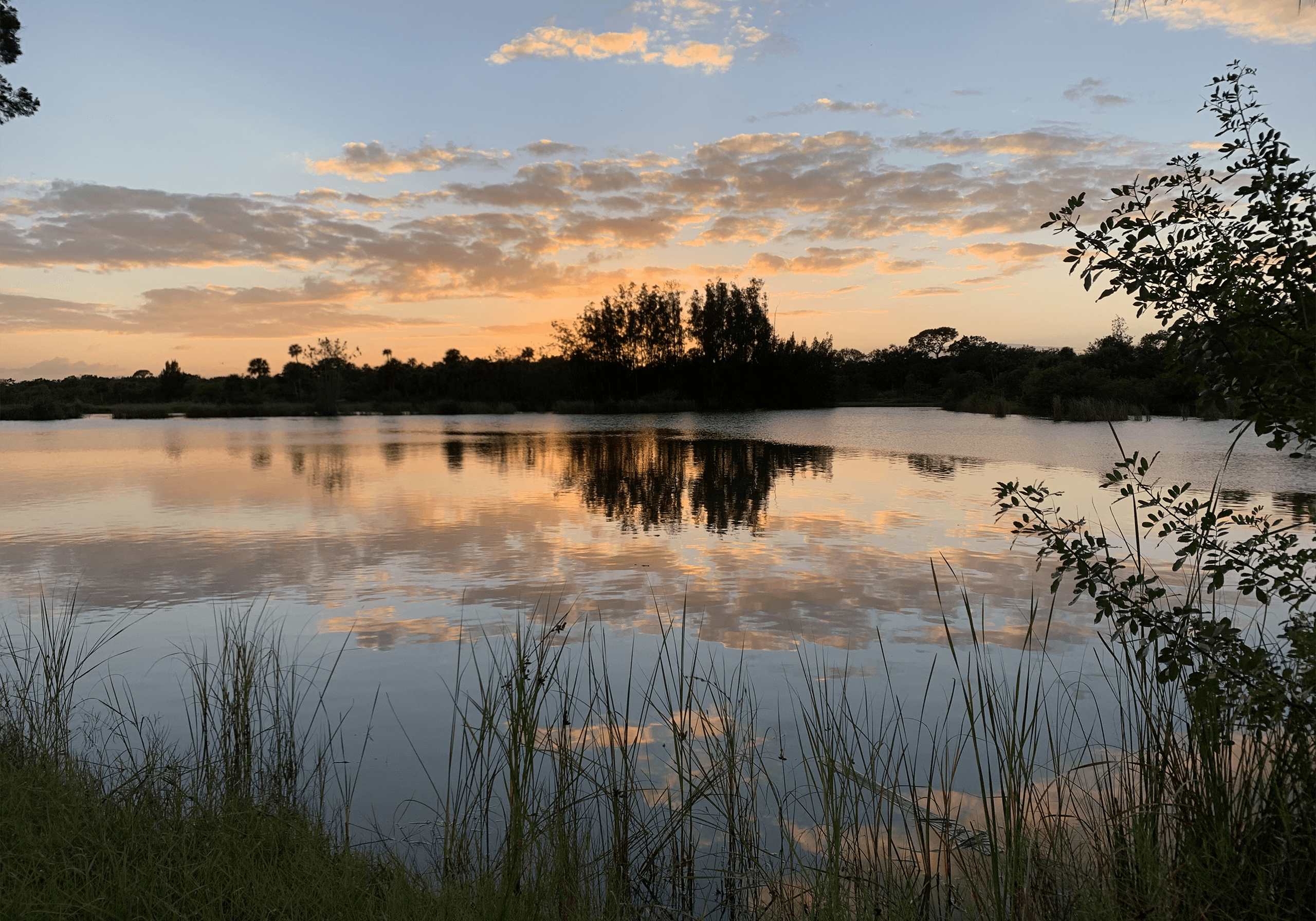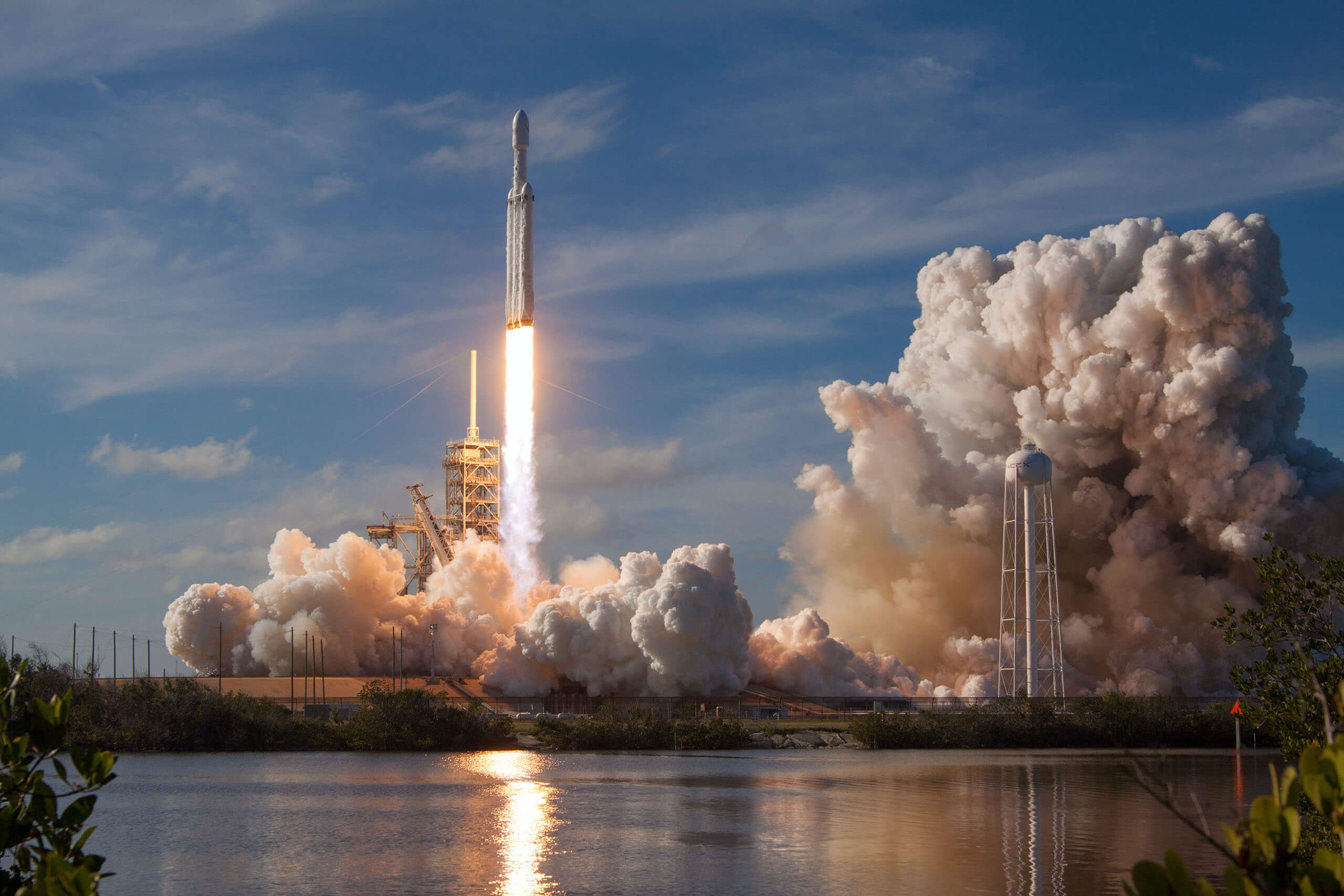 We at Sojourner understand the importance of the local church. Our staff and students attend a wide variety of churches in the surrounding area. We are passionate about getting students involved at their church and encourage you to seek out ministry opportunities with your local church. 
Our campus borders the Kennedy Space Center, so it is not unusual to see, hear and feel rocket launches. We are also about 15 miles from Cocoa Beach, and one hour from Central Florida's world-famous tourist attractions.
Christ-Centered Community
Building community is essential to your walk with the Lord. Sojourner classes have historically been small. This gives you the opportunity to grow deep, Christ-centered friendships. You aren't meant to do life alone. Instead, you grow together as a team as you pursue Christ above all things. There is a whole group of young adults that share your same passion to serve and know Christ.
There is also a weekly event for all of the students called Vespers. This can look like many different things such as evangelism outreach, group bonding games and discipleship from some of the full-time missionaries with Teen Missions International.
Start the Conversation Today!