Sojourner isn't just a school, it's a ministry experience.
At Sojourner you will be grounded in God's Word through two years of Bible classes. During those two years you will be discipled as you serve alongside full time missionaries every day. Finally, you will gain valuable cross cultural experience as you serve overseas for one year. After three years, you graduate fully prepared to serve the Lord full time.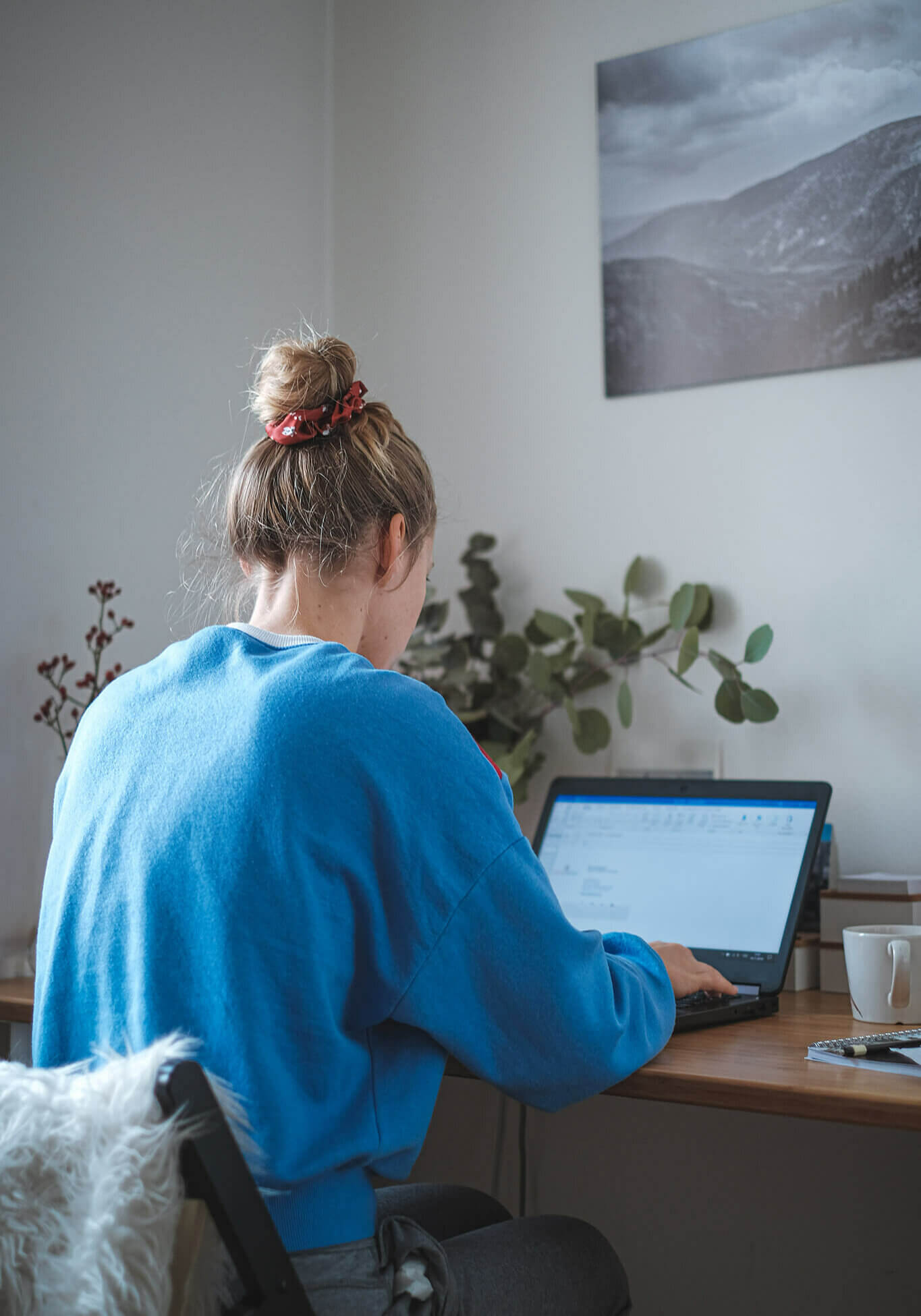 We want you to be thoroughly equipped in the Word of God. We know the Bible is our compass guiding us true north. As you move forward into ministry, we want you to have a firm foundation on Scripture. During your time at Sojourner you will take classes through the entire Bible. Chapter by chapter through every single book. 
During the classroom portion of our program Sojourner students take 36 Bible college level classes. Some of the topics covered are theology, doctrine and much more. Many of the teachers at Sojourner have years of ministry experience.


You can come to Sojourner expecting quality Bible training with an emphasis on ministry.
Experience Full-Time Ministry
At Sojourner you will practice living out what you are learning. We want you to have biblical knowledge that can be applied to life experience. In the afternoons you experience ministry life alongside faithful missionaries in various capacities. 
This gives you the opportunity to make a difference while you are still in school. The work that students do is integral to the worldwide ministry of Sojourner and Teen Missions. We combine your desire to grow spiritually with your heart for ministry in order to make Sojourner a blended Bible school and ministry program.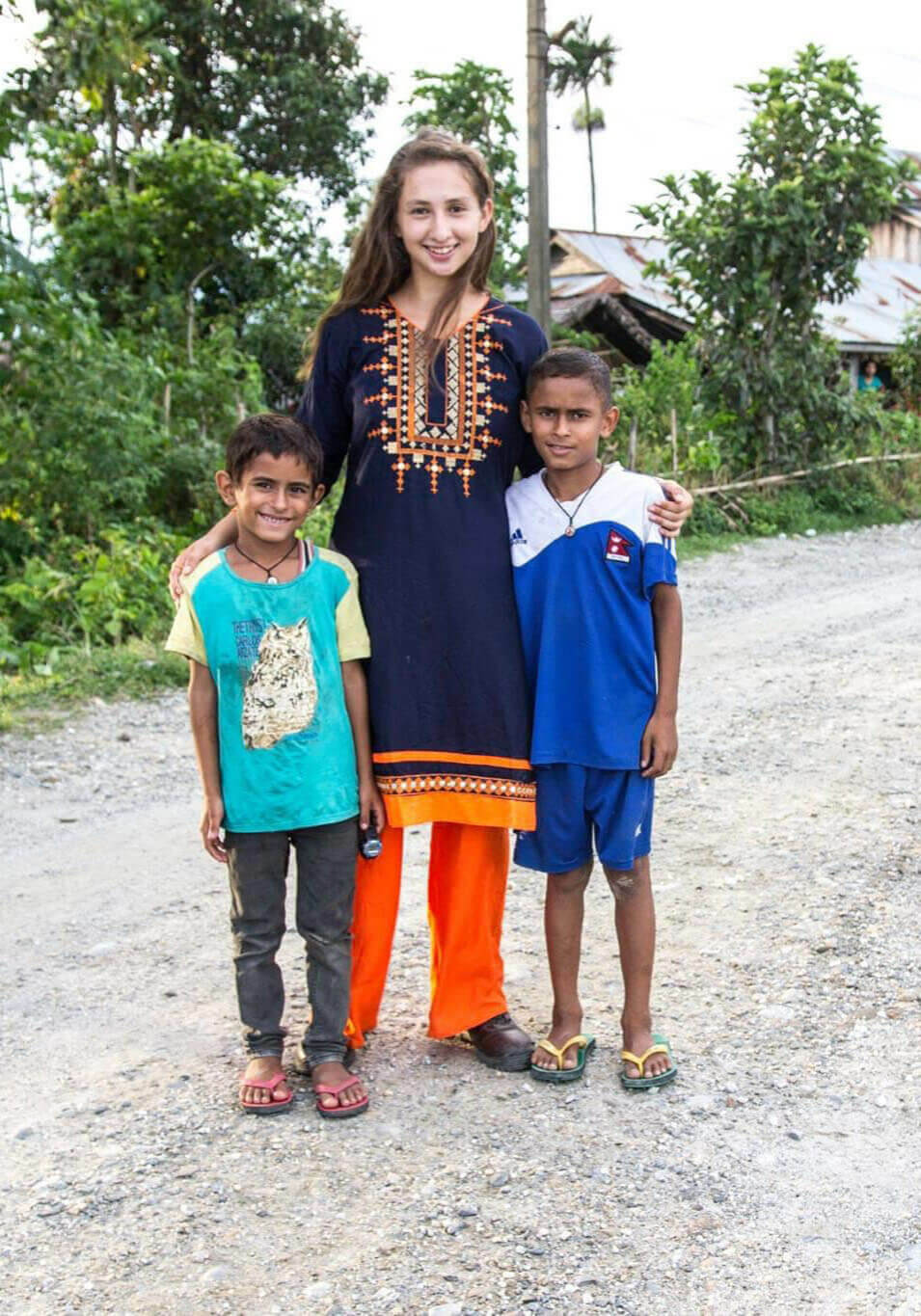 For the final year of Sojourner, you are sent out to serve the Lord at one of Teen Missions bases overseas. This year of experience has proven invaluable to our interns as they move forward in what the Lord has for them next. You will be challenged and grow spiritually as you live out your faith in a cross cultural context. 
During your time overseas, you will be able to use your training and experience for the advancement of the Gospel. You will have many different opportunities to serve while on your internship. Some of those opportunities include evangelizing to nearby villages, maintaining the base, helping with reports, teaching Bible classes or helping construct much needed buildings.
Want to learn more about Sojourner?